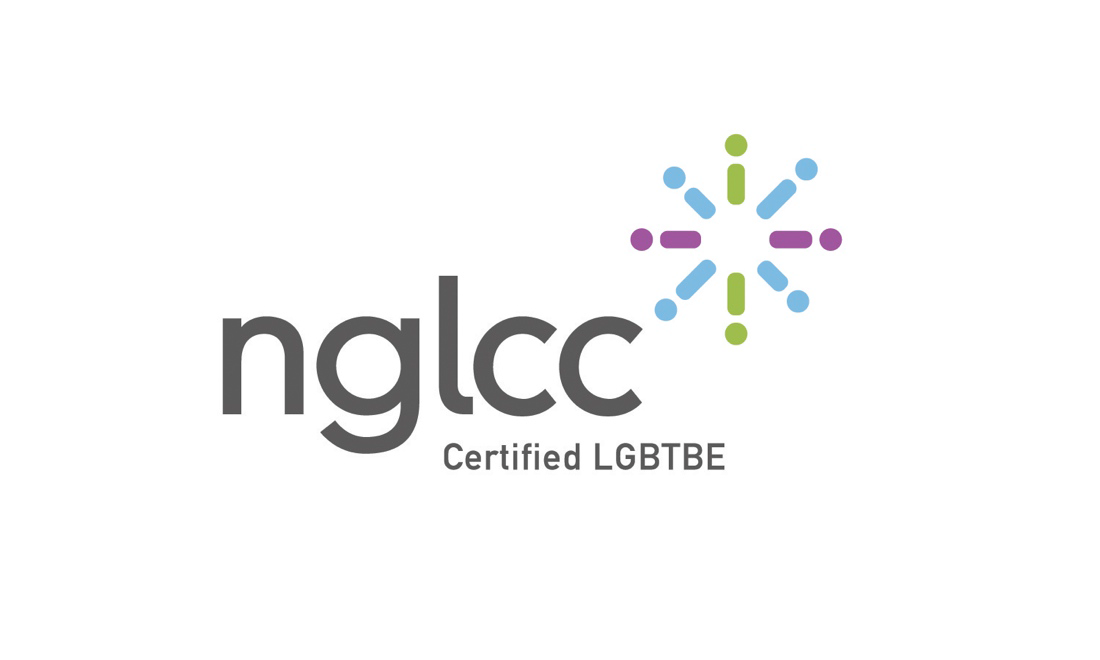 Earlier this month, the National Gay & Lesbian Chamber of Commerce (NGLCC) certified Nyhus Communications as a Lesbian, Gay, Bisexual and/or Transgender Business Enterprise (LGBTBE). This certification is part of the NGLCC's Supplier Diversity Initiative (SDI).
The NGLCC is the business advocate and direct link between LGBT business owners, corporations and the government. Founded in 2002, it is the exclusive organization for certification of LGBT owned businesses, and works to foster mutually beneficial opportunities for small businesses and corporate members. As the umbrella organization for 52 state, local and international LGBT chambers of commerce affiliates, including the Greater Seattle Business Association (GSBA), the NGLCC is the largest LGBT business advocacy and development organization in the world.
Nyhus joins approximately 500 other LGBTBE businesses across the country that have been certified through the Supplier Diversity Initiative. Established in 2004 by corporations that include IBM, JPMorgan Chase & Co., Intel, American Express and Wells Fargo, the SDI connects LGBTBE businesses with many of the nation's largest companies to foster strategic relationships, promote business development opportunities and ensure a more inclusive supply chain.
Nyhus is proud of its NGLCC certification and the work that the Nyhus team has done over the years on behalf of LGBT causes. This includes the firm's role in launching the Washington United for Marriage coalition and pro bono communications consultation for GSBA.
Nyhus looks forward to active involvement in NGLCC events, activities and initiatives in 2014!